If you are a beginner hobbyist and dream of having an aquarium, then start with shrimps instead of colorful tiny fishes and aquatic plants. The shrimps are super easy to overlook as compared to other species. Aquarium shrimps have recently obtained extensive traction, as they become the most popular critters for tanks in a short time. In this article, I am going to introduce 5 extremely beautiful aquarium shrimp for beginners.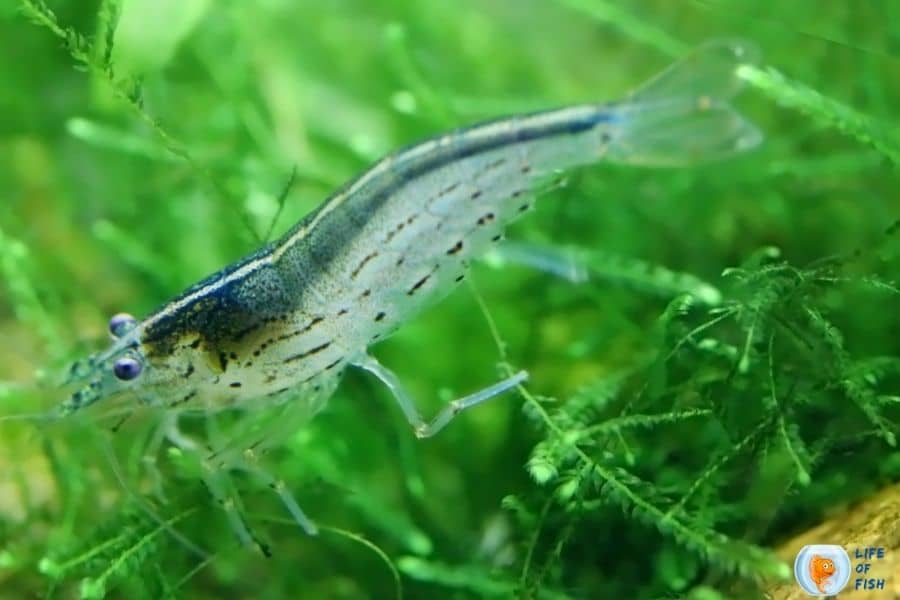 Buying live fish, shrimps, or other aquatic species has now become more effortless than ever before, as now everyone has access to an online fish store with unlimited options for marine species.
Are you looking for some information related to shrimps? If yes, then you have landed in the right place. In this article, you will find the 05 types of shrimps for freshwater aquariums; they all come in different colors, shapes, and sizes.
Just by the way, did you know that freshwater shrimp are active in algae harvesting or cleaning waste food dirt? Algae is a microorganism bacterium that helps to minimize the levels of toxic elements of nitrogen, produce natural oxygen, and stabilize your pond or aquarium. Therefore, people prefer to have freshwater shrimp for an aquarium.
Trust us, you will start ordering live fish online from Aquatic Arts once you'll read the whole write-up. They are top aquatic suppliers and have multiple types of fish, shrimps, and much more.  
05 Colorful Types of Aquarium Shrimp You Need to Know
Let's jump into the best types of aquarium shrimps for freshwater.
1.    Neon Yellow Shrimp
The Neon Yellow Shrimp will add color and excitement to your aquarium; they look great and are extremely fun colors to watch and good aquarium shrimp for beginners. The yellow color of the shrimp will draw all the attraction and add charm to your tank set-up. These shrimps are very active and breed quickly. The Neon Yellow Shrimp is an adaptable creature and easily survives in any freshwater aquarium. 
2.    Orange Sakura Shrimp
This shrimp is similar to Red Cherry Shrimp but different in terms of color. Orange Sakura Shrimp has a bright yellow-orange color and are approx. 1 – 1.5 inches in size. These shrimps are considered best for the tank because they eat algae, dead and living plants, worms, fish, snails, and even dead shrimps. In short, keep your aquarium clean.
3.    Blue Velvet Shrimp
Blue Velvet Shrimp are reproduced from Chocolate shrimp and originated from Taiwan. The color grid of these shrimps is regular blue with light to dark blue. These shrimps are easy to care for as they can survive in a wide range of water parameters of freshwater. The feeding pattern for Blue Velvet Shrimp is that it should be fed 2 or 3 times a week. Otherwise, you'll end up losing them.
Another similar option is Sky Blue Velvet Shrimp; the color is pleasant to the eyes because of its striking sky-blue color. These shrimps are fairly adaptable in any freshwater tank, easy to mingle in planted or community tanks, and can help control waste management or algae. 
4.    Red Cherry Shrimp
Red Cherry Shrimp is a freshwater shrimp that originated in eastern China and was introduced in Taiwan, Japan, and Hawaii. It is common to keep Red Cherry Shrimp in aquariums because of their vibrant color and friendly nature. Its color is bright red and looks fabulous, along with the Nemo fish.
Always ensure that your aquarium's water level is higher, as it helps you to maintain the water parameters. The other essential aspect of caring for Red Cherry Shrimp is having a sponge filter installation because it keeps shrimp from getting sucked into the filter. 
5.    Snowball Shrimp
This is another good aquarium shrimp for beginners. It is a freshwater invertebrate and belongs to the family of Atyidae, also called the White Pearl Shrimp. This shrimp will stand out from all other aquatic species in your tank because of its bright pearl-white color and its symbol of peace.
Snowball Shrimp is famous for multiple reasons like; easy to keep and breed. The feeding pattern is also easy because they survive on detritus, algae, and microorganisms, but if your tank is always clean, supplemental feeding is essential.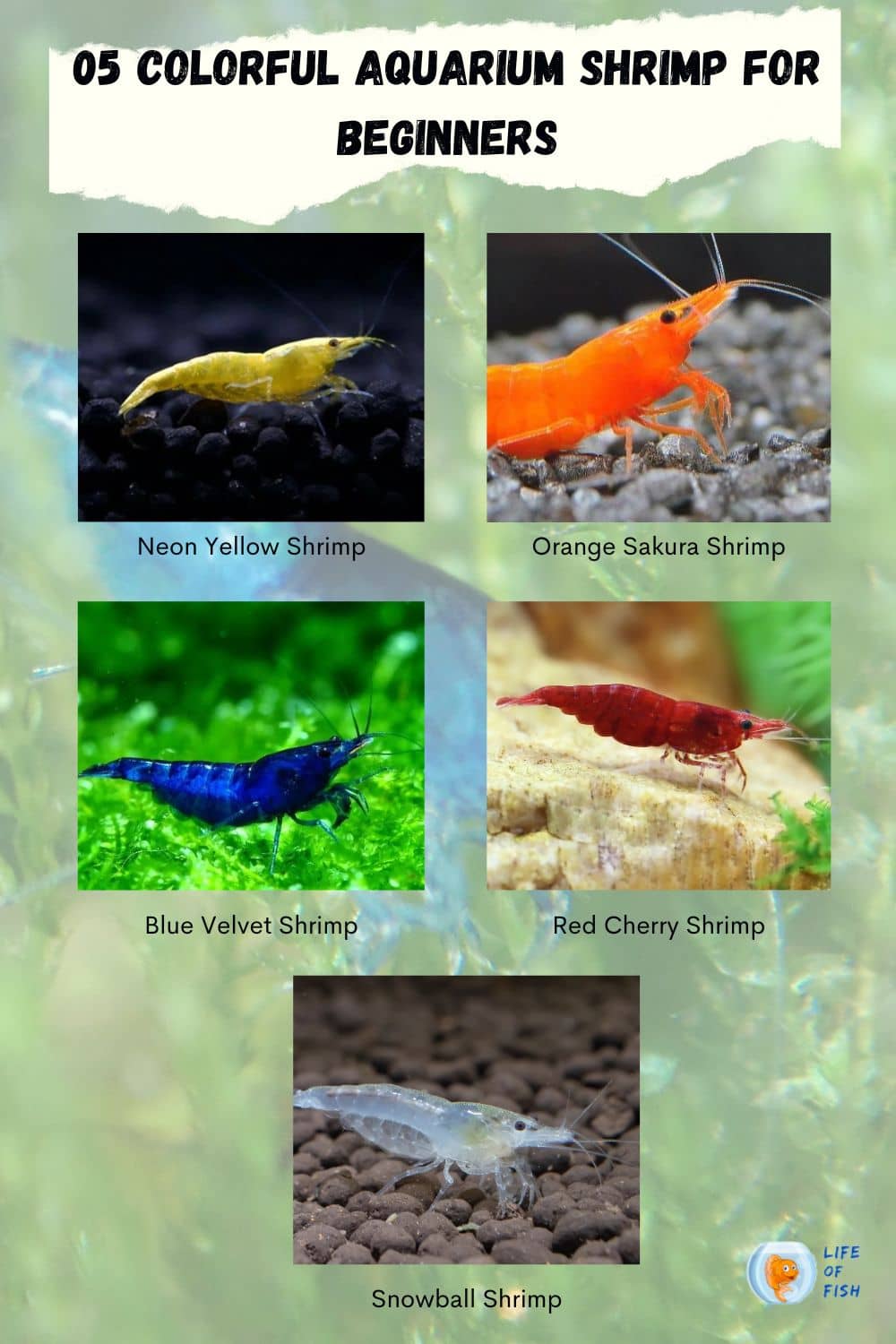 Ending Note
All the above-mentioned shrimps are excellent options for beginner aquarium lovers because they all are easy to care for. If you love to have one, then read this piece before shopping. However, If you are looking for the best place to buy fish online, it's highly recommended to visit Aquatic Arts; because they are one of the top brands in the aquarium business, and they have multiple types of aquatic species that are one of their kind. Grab your phone and start ordering, also don't forget to share your feedback in the comments below.  
Read Next : Hairy Puffer : Care, Breeding And Feeding Guide For Puffers